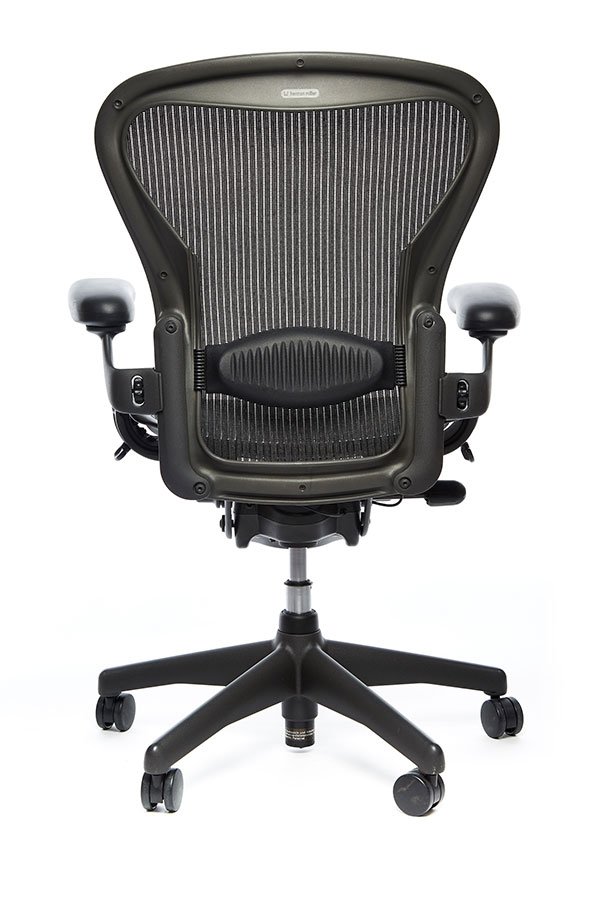 Ireland's Leading Supplier of Used Herman Miller Aeron Chairs
Discover the benefits of Herman Miller Aeron Office Chairs, Ergonomic, Adjustable, Breathable
Griffin Office Solutions
Covid-19 Update – 30/03/20
Online orders available
Delivery service available nationwide
Offices and showroom are closed
If you have any questions about our services, delivery or products please call 090 64 78788 or email [email protected] for further information
Stay safe and well from all at Griffin Office
Need home office furniture? We find ourselves in surreal and challenging times. We are here to help you in whatever way we can. With many of us now working from our homes, you may find yourself in need of a desk and chair. Fear not, we are here to assist. We have a...
read more
Many thanks for this. 
You have saved my back! as we are both working from home now.  I am keeping in contact with all my clients…. via Zoom, so you have helped me to continue to help others during this time, without injuring myself, and to survive in business. 
Many thanks again. 
Andrew
Excellent service and delighted with my new chair. Team were very friendly and patient with my endless questions. Certainly recommend the team and the products.
I have also just received my chair and I am very happy with it and the condition is impeccable. Also please tell Dermot I said thank you very much for all his help.
Also thank you for the speedy timely delivery
Alan
As each of us becomes more environmentally aware, we at Griffin Office Solutions pride ourselves on stocking quality and affordable used office furniture since 1994. We strive to keep our carbon footprint and our customers, low.